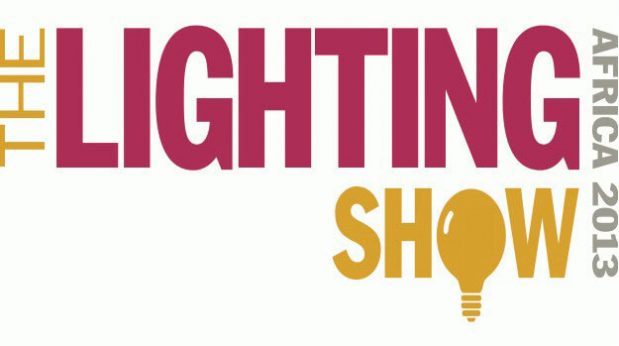 Dear Customer,
On behalf of Shenzhen Bang-Bell Electronics Co., Ltd., I'm pleased to invite you come to visit us and see the show at: THE LIGHTING AFRICA
1.Booth: No. 19, Level 2
2.Time: April 9-10, 2013
3.Address: Sandton Convention Centre Johannesburg,South Africa
The Lighting Show Africa is the only dedicated lighting event in the region, focused on the latest industry developments, new product launches and the people who matter.
About AIS : 
AIS LED is a leading LED light manufacturer with innovative green technology. We are specialized in the manufacturing of innovative, next-generation LED lighting solutions such as E27/E40 LED corn bulb, LED street lights, G24 LED lights, PL G23 LED bulbs, LED work lights, LED Flood lights,R7S LED bulb, LED sport lights and so on. AIS LED is committed to providing high-quality, sustainable, green lighting solutions to the world LED lighting market.