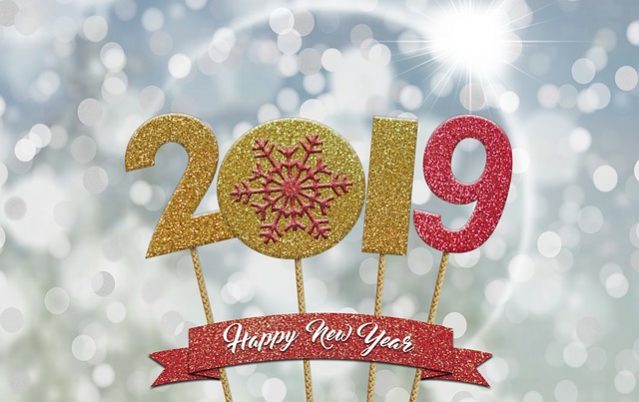 Dear Customers,
On behalf of AIS, it is my honor to have this chance say thanks to you, due to your help, AIS has got tremendous development in 2018, we believe we will have better development in the coming 2019, and we need your continuous support.
We wish you have had a very happy holiday season, at the same time, Chinese Lunar New Year is coming, we are glad to inform you our factory will be closed between:
Feb. 2-10, 2019
During our CNY holiday, you are welcome to contact us, negotiate the projects and orders at any time, we are sorry we cannot deliver the products at the period of time, but other things will not be paused.
If there is anything we can do for you, please do not hesitate to contact your associate sales person, or feel free to call us: (0086) 21-80181411 at any time. Thank you.
About AIS : 
AIS LED is a leading LED lighting supplier with innovative green technology. We are specialized in the manufacturing of innovative, next-generation LED lighting solutions such as E27/E40 LED corn bulb, LED street lights, PL G24 LED lights, PL G23 LED bulbs, portable LED work lights, LED Flood lights,R7S LED bulb, LED stadium lights and so on. AIS LED is committed to providing high-quality, sustainable, green lighting solutions to the world LED lights market.