Established in 1998,AIS's mission is to be the leading supplier of innovative, environmentally-friendly, top-quality LED lights to worldwide commercial, institutional and utility markets. As a recognized leader in the LED lighting manufacturers it is our responsibility to deliver best lighting solutions and superior value to our customers and their clients. This commitment permeates everything we do, driving us to continuously develop and improve our LED lamps and the processes necessary to fulfill today's needs for high quality, energy-efficient, eco-friendly LED lighting solutions.
Learn more
Innovative technology
Innovation leads to progress !  We're always working on improving the design of our LED lights with the most innovative technology !
Why work with us
What We can offer

Quality Control
Our strict quality process ensures our clients receive consistent quality and second-to-none customer service.

Fast delivery
With increasing automation and efficiency,we will delivery goods in short time.

Professional team
With our professional team,you will get the most stable and reliable service.

Innovative design
To improve practicability & quality, we use the most innovative technology to design our LED lights.

Wide range
From outdoor to indoor, we offer wide range of LED lights with newest design.
Our experience
What We have done
Produce lights since 1998
Design LED lights since 1999
Produce LED lights since 1999
Export LED lights since 2001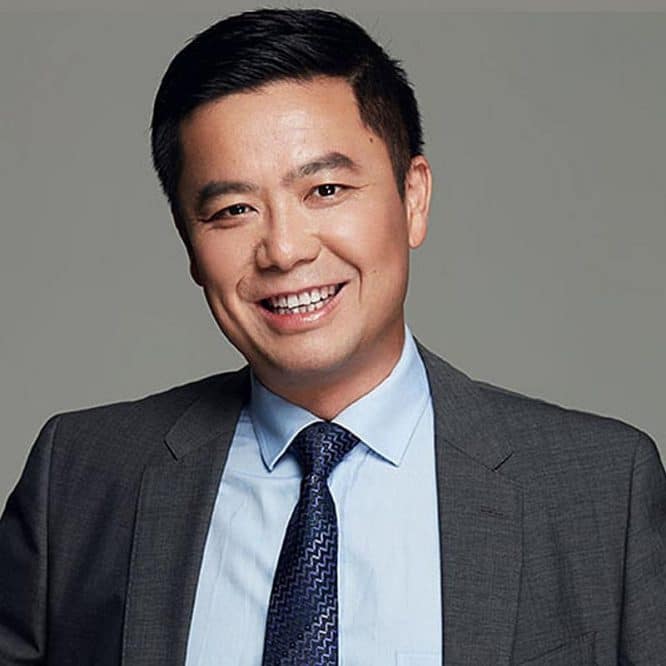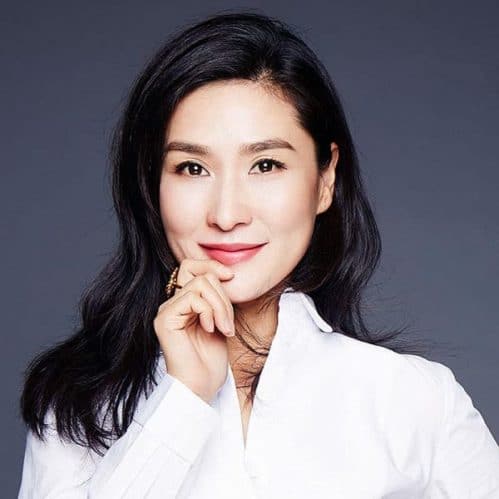 Sarah Zhang
General manager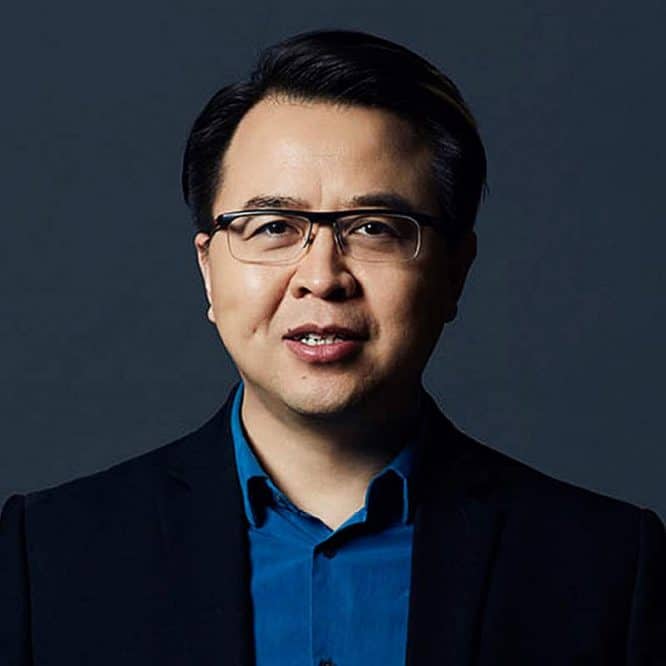 Steven Huang
Technicial Director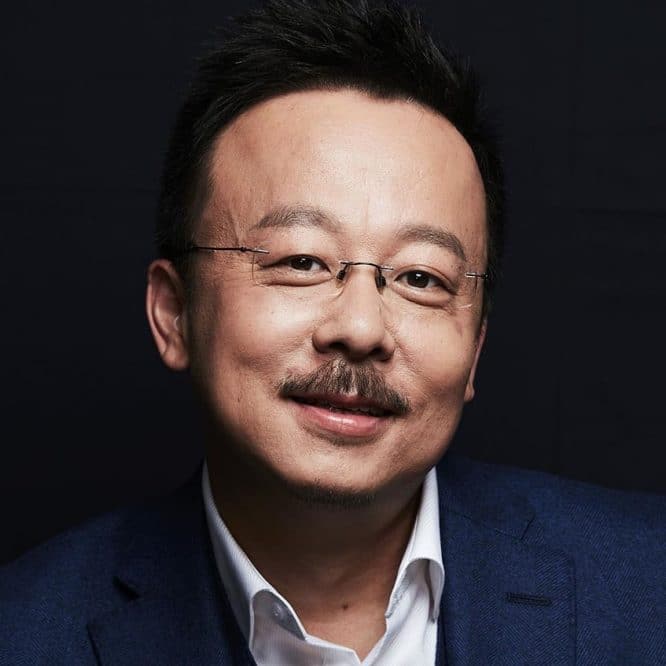 Egbert Zhao
Chief Finance Officer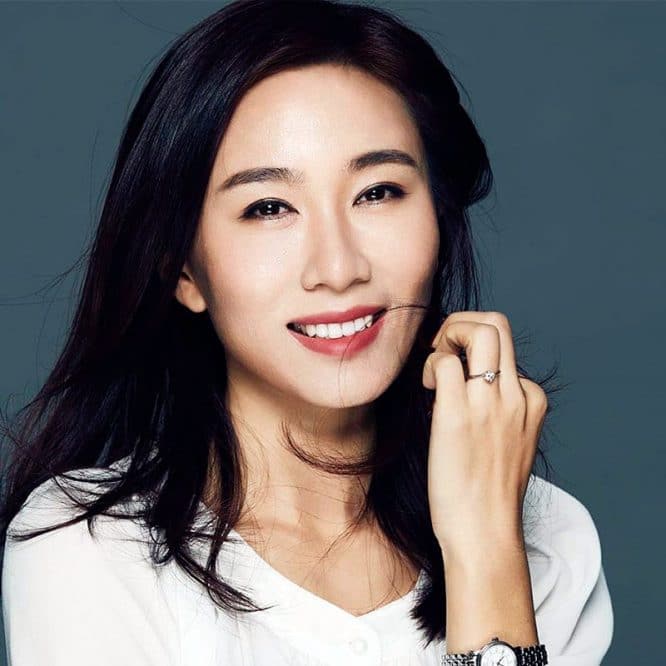 Cherry Fang
Human Resources Manager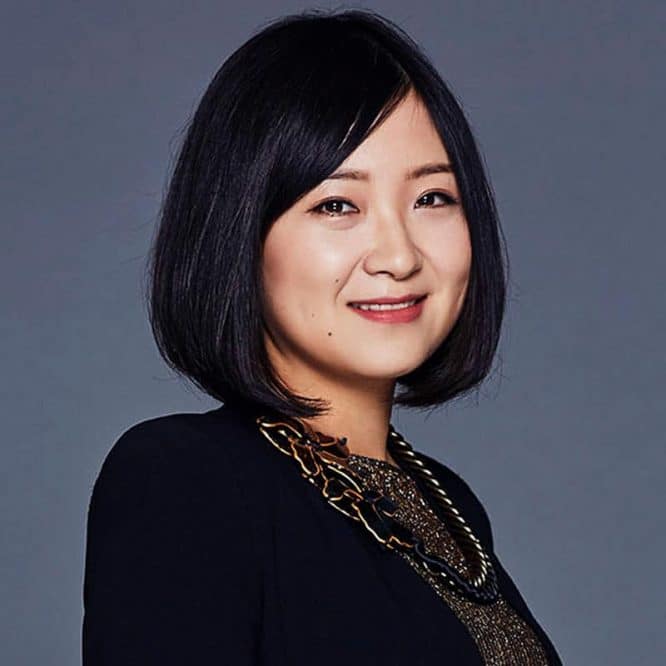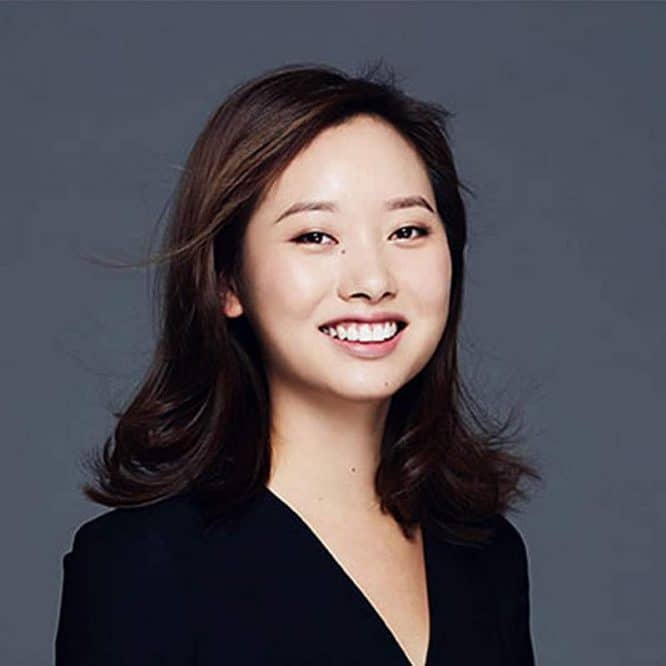 Judy Lee
Purchasing Manager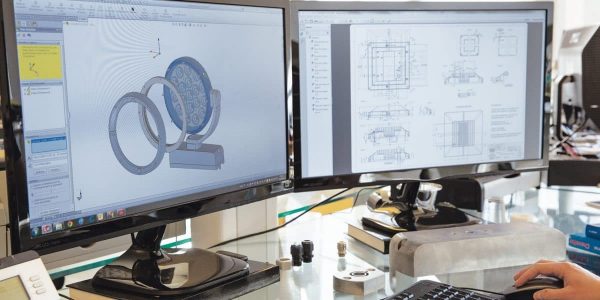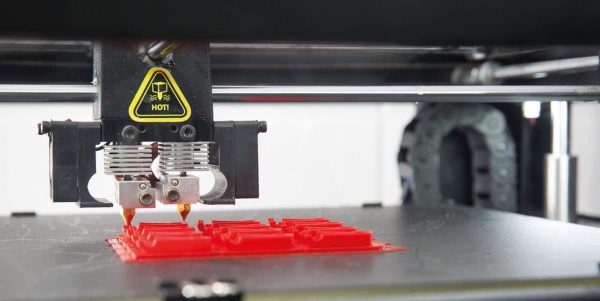 Time saving test with 3D printer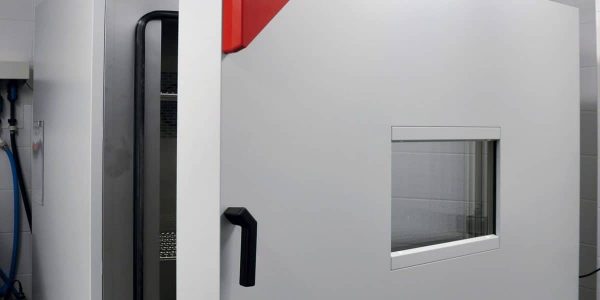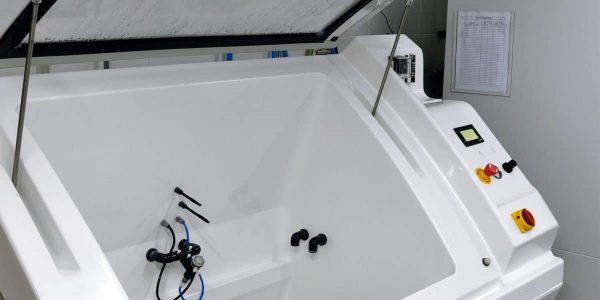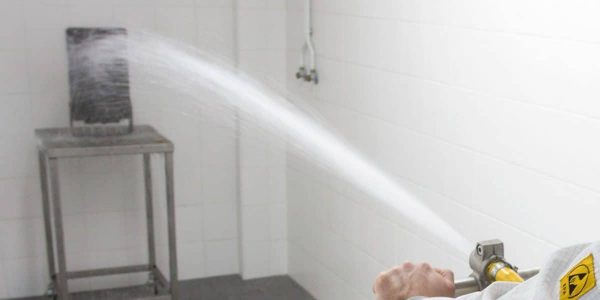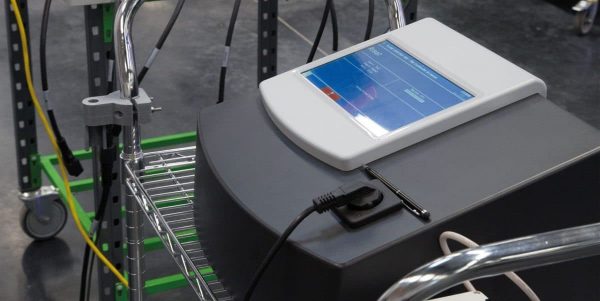 FAQ
The questions you may ask when you're looking for LED lighting supplier
Can your LED Lights help us save energy?
All our LED lights are energy saving. They are designed to replace incandescent, fluorescent, CFL, metal halide, high pressure sodium and halogen lights. You can use them in the office, home,facility or business. They can reduce your energy consumption by at least 50%, and as much as 80%.  As it depending on the light you choose and the light we are replacing. As LED can last up to 50,000 hours, you can also reduce your maintenance on your lighting.
Do LED lights contain any hazardous or heavy metals like Mercury?
LED lights do not contain mercury or any other hazardous metals or chemicals. CFL lamps contain a very small amount of mercury that needs to be disposed of correctly. That's why more and more people want to change their R7S bulb to R7S LED bulbs. So when your LED bulb stops to work after 10 years, you don't have to worry about costly or special disposal procedures.
Can LED lights be used for outdoor lighting ?
As a reliable LED lighting manufacturer,we have two types of LED lighting. One is indoor LED lights the other is outdoor LED lights. The LED downlight and E27 LED corn lgihts are indoor LED lights. The LED flood lights and LED street lamps are outdoor LED lights. If you use E27 LED corn lamps for outdoor lighting purpose, they need to be kept in a water-tight fixture.
The specification you need to check for is IP Rating. A LED lamps with IP65 or greater is considered acceptable to work in a wet environment.
What power of LED high bay light do I need to replace 500W Metal Halide High Bay light?
For 500W metal halide light,the lumens is around 20,000 lumens and as high as 26,000 lumens. If we consider the Photo-metrics, spacing, and reflectivity of the environment,you need 120W-150W LED high bay light. Also, you need more lumens indoors than you need outdoors to replace 500W Metal Halide.
What is warm white and cool white to LED lights?
The Color Correlated Temperature (CCT) is given in the description of each of our LED lights. The color (CCT) of our LED Lights ranges from a warm yellow (2700K) to a cool blue white (7000K).
By comparison, a typical incandescent bulb has a CCT of 2800K. A typical halogen is a bit higher, maybe 3500K. Daylight white is 4500K and a cool white fluorescent is 6000K or more.
The human eye adapts to background light so that even a daylight white bulb will look slightly blue in a room illuminated mainly with incandescent bulbs. Similarly, an incandescent bulb will look very yellow in midday sunlight.
Why should I choose AIS as my LED lighting supplier?
AIS LED Lighting is a very unique breed of LED light manufacturer in Shanghai China. We understand that everyone has a special set of skills. We all have something that we're good at. At AIS, we value the exceptional skills and distinctive character of each individual, which is why each member of the AIS team represents a superhero that is characteristic of him or her.
We believe that if we give ourselves the chance to discover and develop our own special skills, we can enrich our lives and the lives of others. When our passionate, forward-thinking team of superheroes comes together, we work effectively to create a service-driven organization. Our dedication and positive spirits make us easy to do business with and allow us to continually innovate and improve our products.
As we are growing day by day, it has become more and more important to explicitly define the core values from which we develop our culture, our brand, and our business strategies.
How much money can LED lights help us to save ?
To calculate the money you can save, you need to consider you are converting. Is it incandescent to LED, fluorescent to LED, Metal Halide to LED ?  It is not uncommon to see at least a 70%+ savings on your energy consumption.
What type of bases can we choose with LED lamps?
LED Bulbs are the perfect retrofit for your existing lighting fixtures. We have standard bases, candelabra, standard or Edison (E26) , mogul (E39), E40,E27 MR16 and other typical bases. They are common with incandescent and halogen installations. For example, you can use E40 LED corn lamps to replace E40 HPS lamps. For T8 LED tubes, we have bi-pin, single pin and HO Ends. Also you can choose PL based bulbs in G23, GX23, G24 and GX24 bases.
What warranty you can offer with your LED lights?
Most of our LED lamps come with 3-5 years warranty. Warranties only apply for normal use of bulbs and do not include misuse or usage for which the bulb was not intended to perform. All our warranties are parts-only warranty. We do not cover the cost of labor or shipping. All manufacturer installation instructions must be followed and the bulbs/fixtures cannot be modified in any fashion.
I bought LED lights from other supplier,why some LED lights fail?
If the LED lights fails, it's alwasy because of the driver. That is why it is important to use the high quality LED driver in the LED fixture. Brand names like Meanwell and Philips are good. A LED product with a 1 or 2 year warranty is an indication of how good the driver is in that product. For example, most of our LED lights offer 3-5 years warranty. Typically a good LED driver should last more than 50,000 hours.
What is internal LED driver and external LED driver?
Internal driver is normally used with lower power LED lights. External driver is for higher power LED lights.
There are 3 major advantages of an external power supply.
#1: Component Approach to Servicing the Lighting SystemLonger WarrantyBetter Post Warranty Protection
#2: Separation of Heat from the Light Emitting DiodesBetter Color ConsistencyLonger Lasting Diodes
#3: Power Supply Size and Wattage FlexibilityHigher Efficacy via Higher Power FactorMore Output Options
What service can I get if I choose AIS as my LED lighting supplier?
AIS LED is committed to a Customer First attitude and provide superior service in fulfilling customer needs. We resolve to provide outstanding service before and after the sale, and take pride in maintaining long term relationships with our customers. From product selection and specification through delivery and beyond, AIS is focused on providing the information, assistance and product when needed. Simply put, our LED lighting company strives to be easy to do business with.
At AIS our people apply their lighting experience and expertise to enhance the overall customer experience. Combining that capability with the strength of our product line and expert agency sales force, you can count on AIS to support you for all your LED lighting needs. If you are looking for LED light supplier, AIS is your first choice.